2019 Daylight Photo Awards Jury Announced:
Jacqueline Bates (California Sunday, San Francisco, CA)
Clinton Cargill (Vanity Fair, New York, NY)
Elizabeth Renstrom (Vice, New York, NY)
Gabriel Sanchez (Buzzfeed, New York, NY)
Kamil Tyebally (Refinery 29, New York, NY)
 
 
 
2018 DAYLIGHT PHOTO AWARDS WINNER: Matthew Genitempo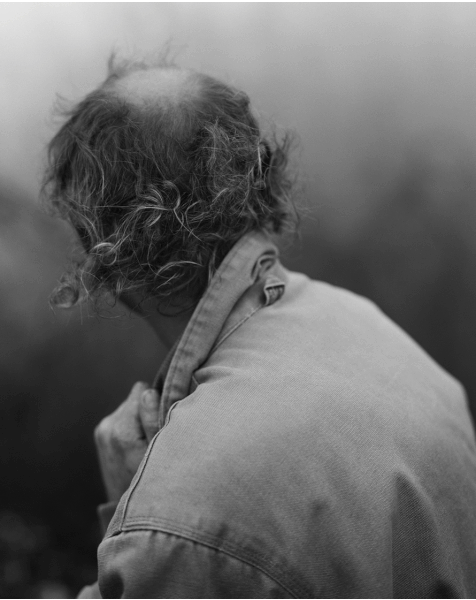 We are proud to announce that Matthew Genitempo is the winner of the 2018 Daylight Photo Awards! Genitempo's project 'Jasper' examines the lives of men who have chosen to live their life sequestered in the Ozark Mountains of Arkansas. Genitempo will receive a $1000 cash prize and the creation of a digital feature.
 
Click here to see Daylight's Digital Feature on Matthew Genitempo's project.
 
Matthew Genitempo is an American photographer living in Marfa, Texas. He received his MFA in photography from the University of Hartford in 2017. 
2018 Daylight Photo Award Juror's picks:
Joshua Farr (Vermont Center for Photography, Brattleboro, VT): Ksenia Kuleshova
Jon Feinstein (Humble Arts Foundation, Seattle, WA): Amani Willett
Sarah Leen (National Geographic, Washington, DC): Kacper Kowalski
Adam Ryan (SFMoMA, San Francisco, CA): Pablo Lerma Gonzalez
Thea Traff (New Yorker, New York, NY): Antone Dolezal
 
The 2019 Daylight Photo Awards will open for submissions March 1st, 2019
Submission Fee: