DPA 2023 WINNER: Takako Kido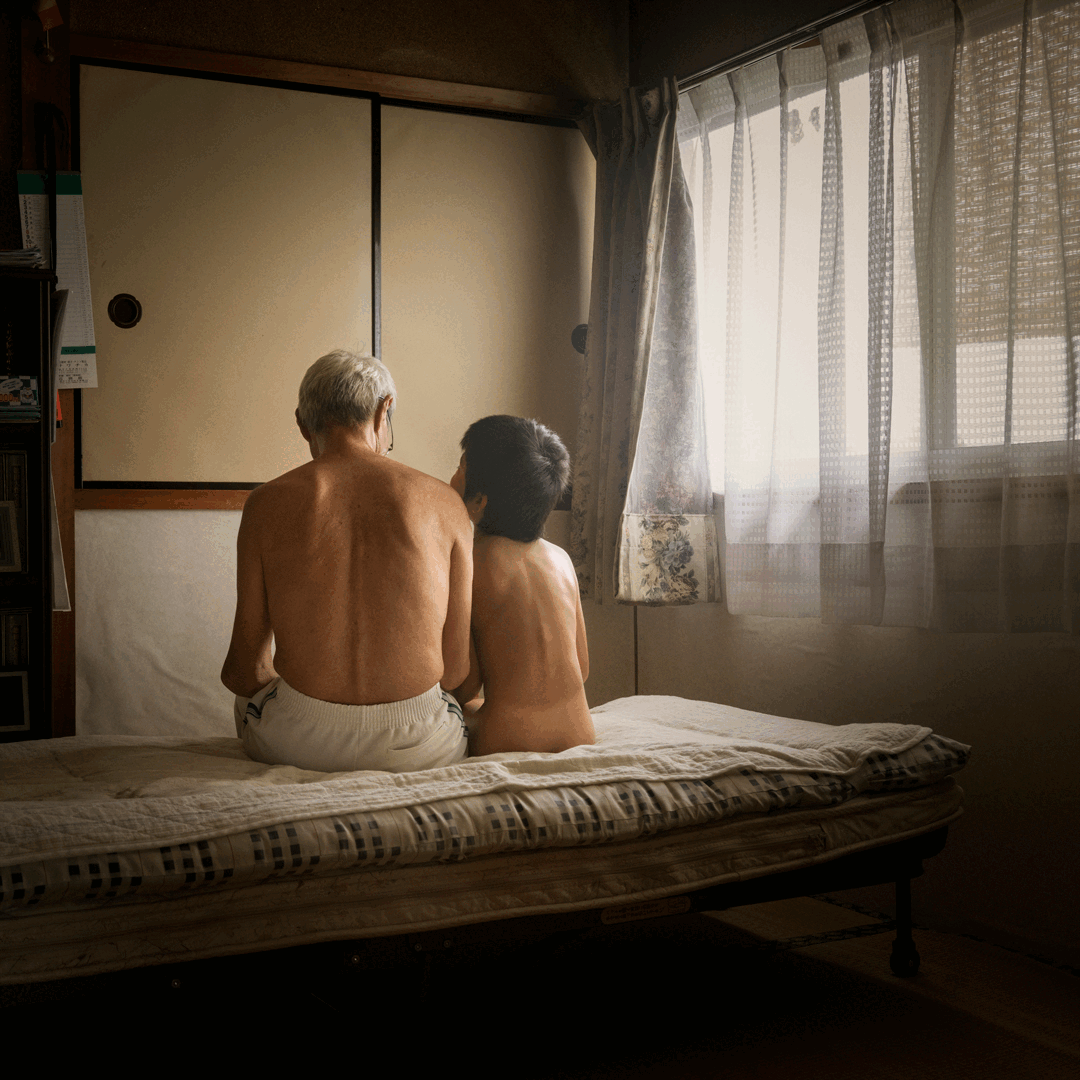 We are proud to announce Takako Kido as the winner of the 2023 Daylight Photo Awards! Takako's project Skinship focuses on the skin-to-skin relationship between a mother and her child as the experience of touch helps strengthen family bonds between generations. Takako will receive a $1000 cash prize and the creation of a digital feature.

Congratulations to the following special selections chosen by our wonderful jury:
Jonas Cuénin (Blind Magazine) - Taemin Ha
Leonor Mamanna (Bloomberg) - Ania Moussawel
Kurt Muchler (National Geographic) - Francisco Gonzalez Camacho
Roula Seikaly (Humble) - Leah Schretenthaler
Tracey Woods (The Luupe) - Anna Laza 


Subscribe to our newsletter for updates:
https://daylightbooks.org/pages/newsletter
Submissions for the 2024 Daylight Photo Awards will open March 2024.