Jury: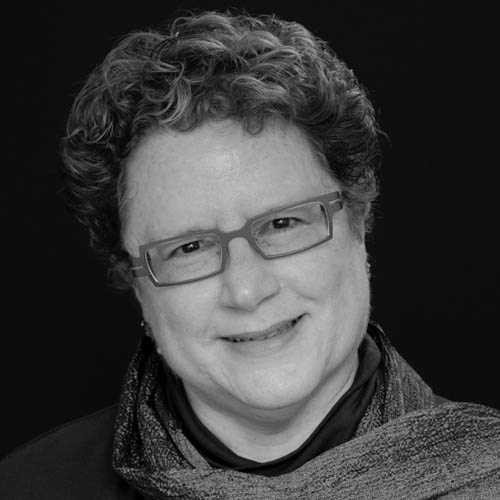 Barbara Tannenbaum, Cleveland Museum of Art
Barbara Tannenbaum is Chair, Department of Prints, Drawings, and Photographs and Curator of Photography at the Cleveland Museum of Art, has organized over 125 exhibitions during her three-decade career as a curator and academic.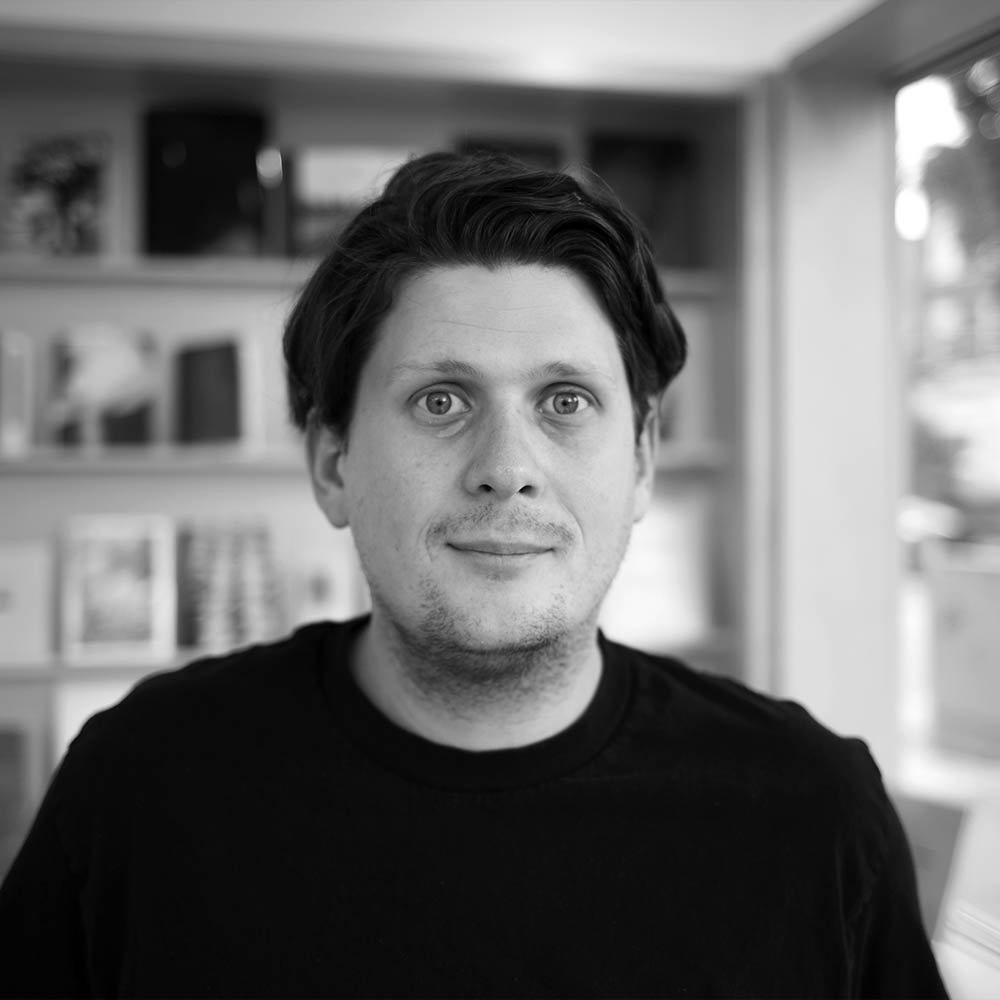 David Oresick, Silver Eye Center for Photography
David Oresick is Executive Director and Chief Curator of Silver Eye Center for Photography, in Pittsburgh, PA. Silver Eye promotes the power of contemporary photography as a fine art medium by creating original exhibitions, unique educational programing, and a space for artists to learn, create, and connect.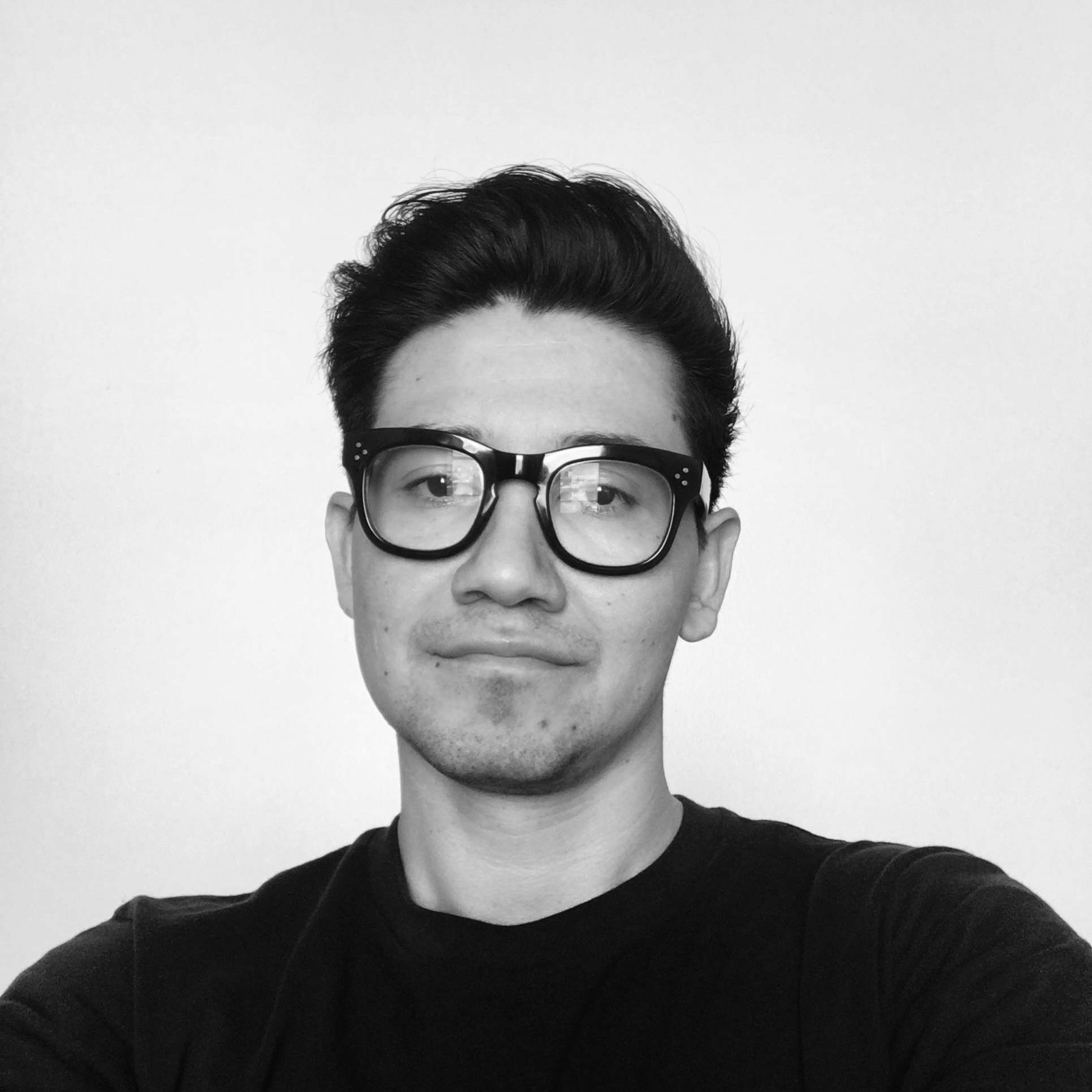 Marvin Orellana, Apple
Marvin Orellana is a photo researcher at Apple, Inc. Previously, he worked in the photo departments of The New Yorker, New York Magazine, and The New York Times Magazine.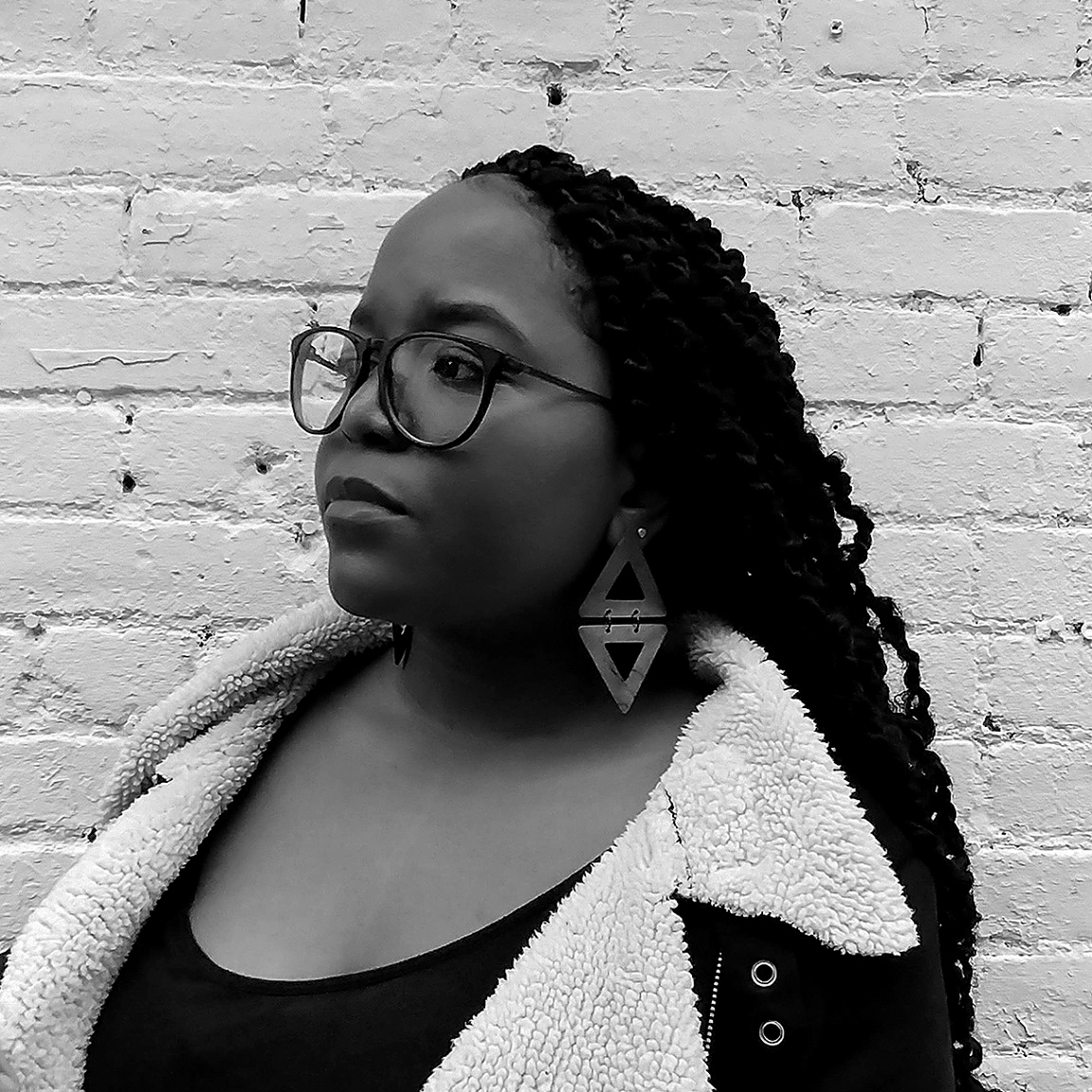 Whitney Matewe, TIME
Whitney Matewe is photo editor at TIME Magazine and was previously a photo editor at National Geographic, The New Yorker, The Intercept and Condé Nast brands like Teen Vogue and GQ. While she's based in New York, she collaborates with photographers around the globe and strives to amplify the stories and perspectives of underrepresented voices.
Prizes:
One top prize winner will receive a $1000 cash prize and the creation of a digital feature. Juror picks will be promoted via internal and external marketing campaigns and have the opportunity to collaborate with Daylight on the creation of a monograph of their work. 
Previous Daylight Photo Award winners include Donavon Smallwood, Bryan Thomas, Matthew Genitempo, Bryan Schutmaat, Aaron Vincent Elkaim, Tamas Dezso, Katrin Koenning among others
**Only click the submission button once - if you click it and do not complete your order you can resume the process here: https://www.daylightphotoawards.com/checkout**
 
SUBMISSION PERIOD CLOSED
Winners will be announced August 2022