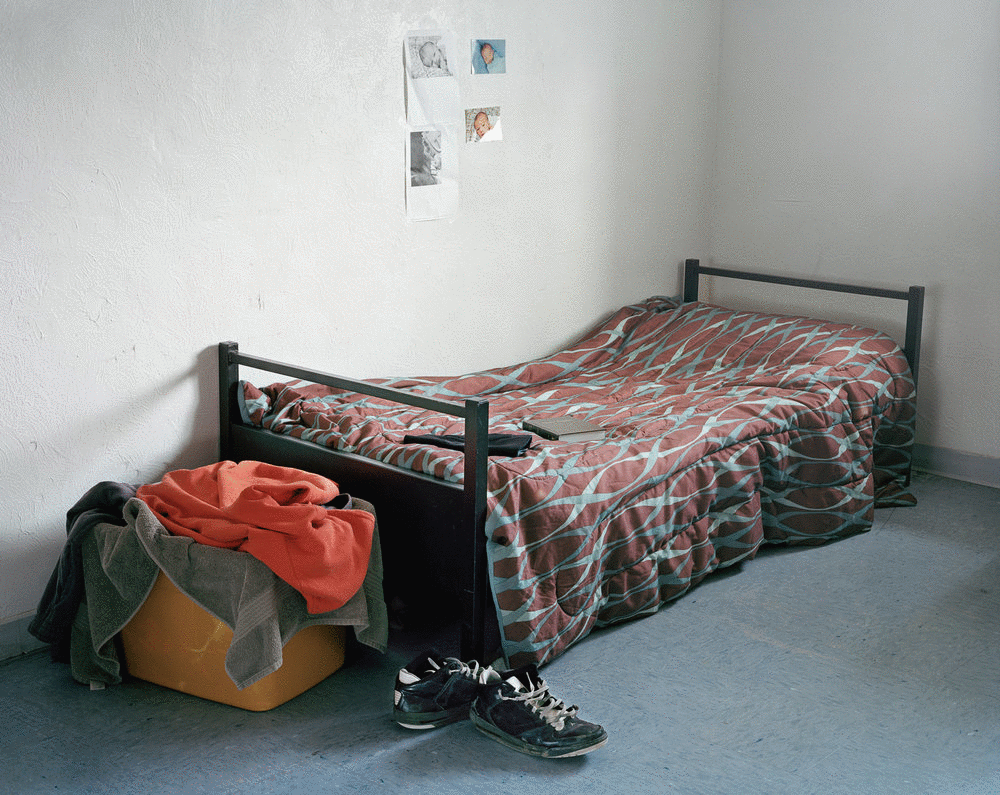 2017 DAYLIGHT PHOTO AWARDS WINNER: Zora Murff
We are proud to announce that Zora Murff is the winner of the 2017 Daylight Photo Awards! Zora's project 'Corrections' examines the experience of young people caught up in the criminal justice system from the inside. Murff will receive a $1000 cash prize and the creation of a digital feature.
 
Click here to see Daylight's Digital Feature on Zora Murff's project.
Zora Murff is an MFA student in Studio Art at the University of Nebraska–Lincoln. His work has been exhibited nationally, internationally, and featured online including The British Journal of Photography and Wired Magazine's Raw File. His work has also been published in VICE Magazine, GOOD Magazine, and PDN's Emerging Photographer Magazine. Zora was named a Joy of Giving Something Fellow through Imagining America in 2016, was selected as a LensCulture 2015 Top 50 Emerging Talent, and was a 2014 Photolucida Critical Mass finalist. A portfolio of his work is included in the Midwest Photographers Project through the Museum of Contemporary Photography in Chicago.
2017 Daylight Photo Award Juror's picks:
Roy Flukinger (Harry Ransom Center, Austin): Annabel Elgar
Caroline Hunter (The Guardian, London): Tommaso Sacconi
Alex Ramos (Leica Gallery, San Francisco): Julien Chatelin
Chris Wiley (The New Yorker, New York): Peggy Levison Nolan
Lars Willumeit (Independent Curator, Zurich): Hiro Tanaka
 
2018 DPA SUBMISSIONS OPEN: MARCH 1, 2018