The 2020 Daylight Photo Award Winner is Maria Sturm for her project 'You don't look Native to me'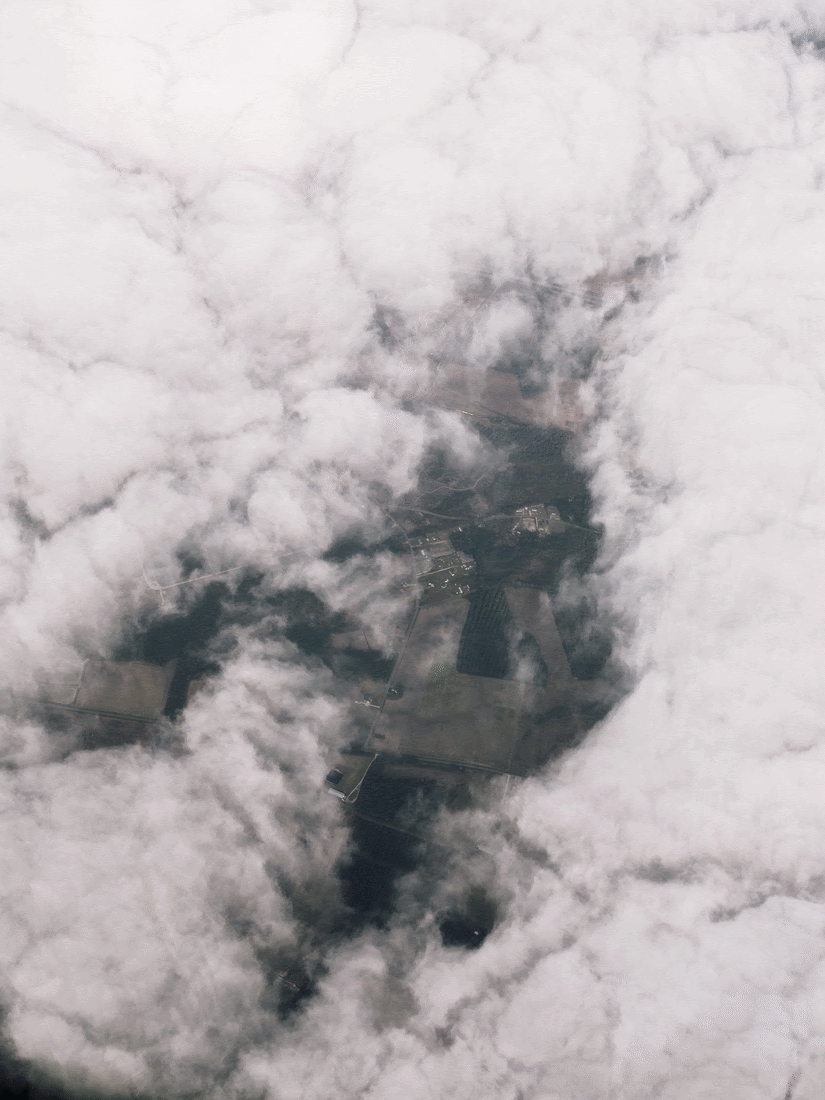 'You don't look Native to me' profiles the community in and around Pembroke, North Carolina, the tribal seat of the Lumbee Indian Tribe, where over 89% of the population identify as Native American. Maria will receive a $1000 cash prize and the creation of a digital feature.


 
Our wonderful jury has also picked their favorite submissions which we have collected into a multimedia feature. Congratulations to all!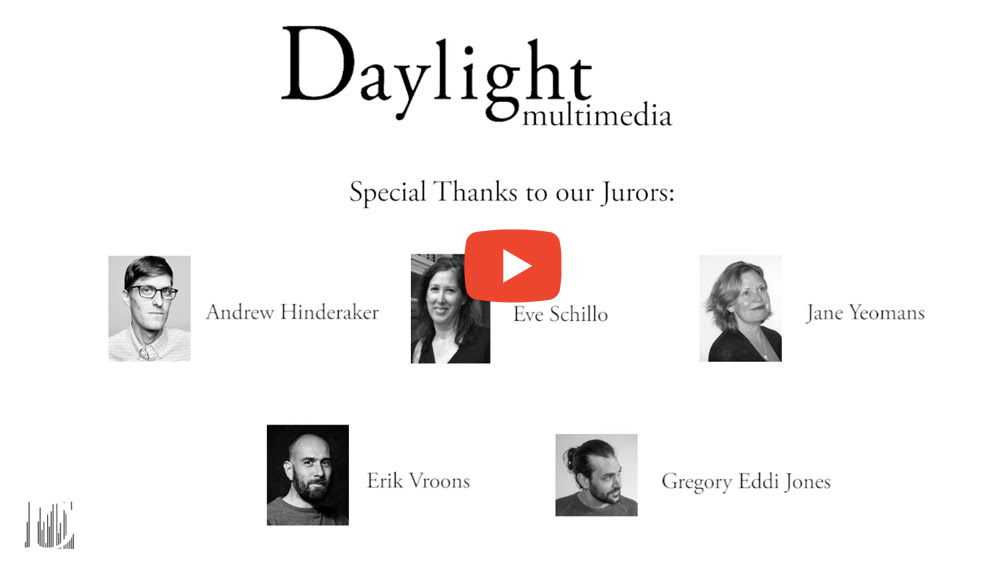 2020 Daylight Photo Award Juror's picks:
   Andrew Hinderaker (New York Times): Fabiola Ferrero
   Gregory Eddi Jones (In the In-Between): Ada Luisa Trillo
   Eve Schillo (LACMA): Julie Glassberg
   Erik Vroons (GUP): Gloria Oyazarbai
   Jane Yeomans (Bloomberg Businessweek): Roger Grasas
 


The 2021 Daylight Photo Awards will open for submissions in March 2021
 
Subscribe to our newsletter for updates:
https://daylightbooks.org/pages/newsletter