Announcing the launch of the 2023 Daylight Photo Awards!
Jury: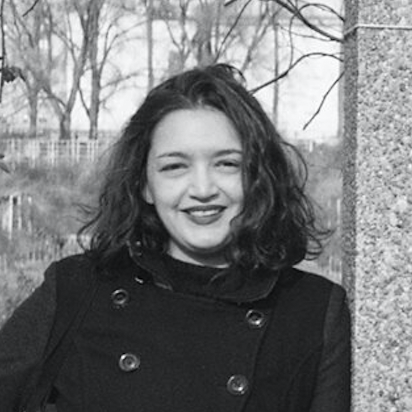 Leonor Mamanna, Bloomberg
Leonor Mamanna is the Deputy Photo Director at Bloomberg Businessweek. She has also worked at New York Magazine, The New York Times Magazine, Conde Nast Traveler, GQ, Men's Vogue, Money Magazine, and More. She was the photo director of the all-female magazine, Mary Review. Her work in these magazines has won her awards from The Society of Publication Designers, American Photography, Photo District News, American Society of Magazine Editors, Art Directors Club, Communication Arts, POYi, and more. She has served on juries for PDN Photo Annual, Photoville, Latin American Fotografía and ASME.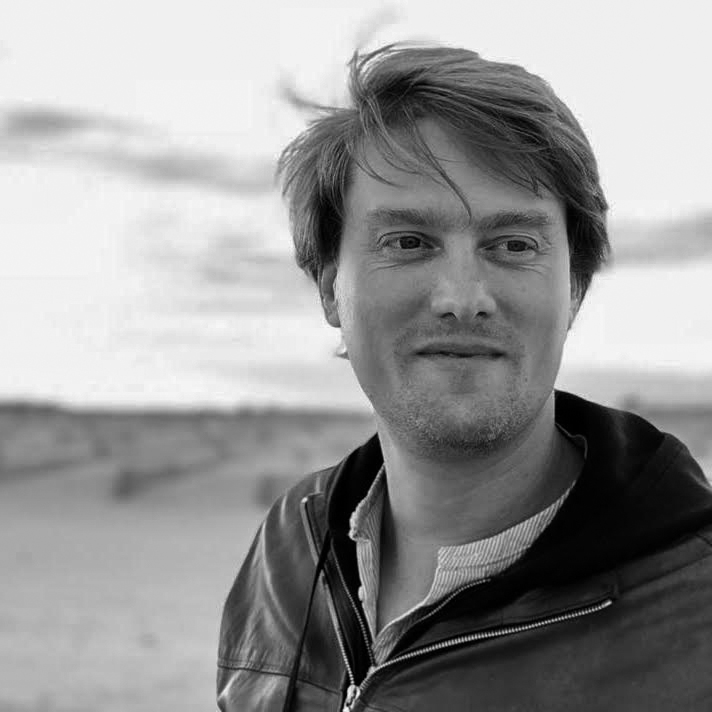 Jonas Cuénin, Blind Magazine
Jonas Cuénin is a photographer, journalist specializing in photography, and currently working as Director at Blind, an online magazine that tells visual stories about the world, through the coverage of photographic news; and cultural, social, and environmental phenomena. He previously worked as Editor-in-Chief at Camera and L'Œil de la Photographie. For 15 years, he's been trying to make photographers grow in the industry.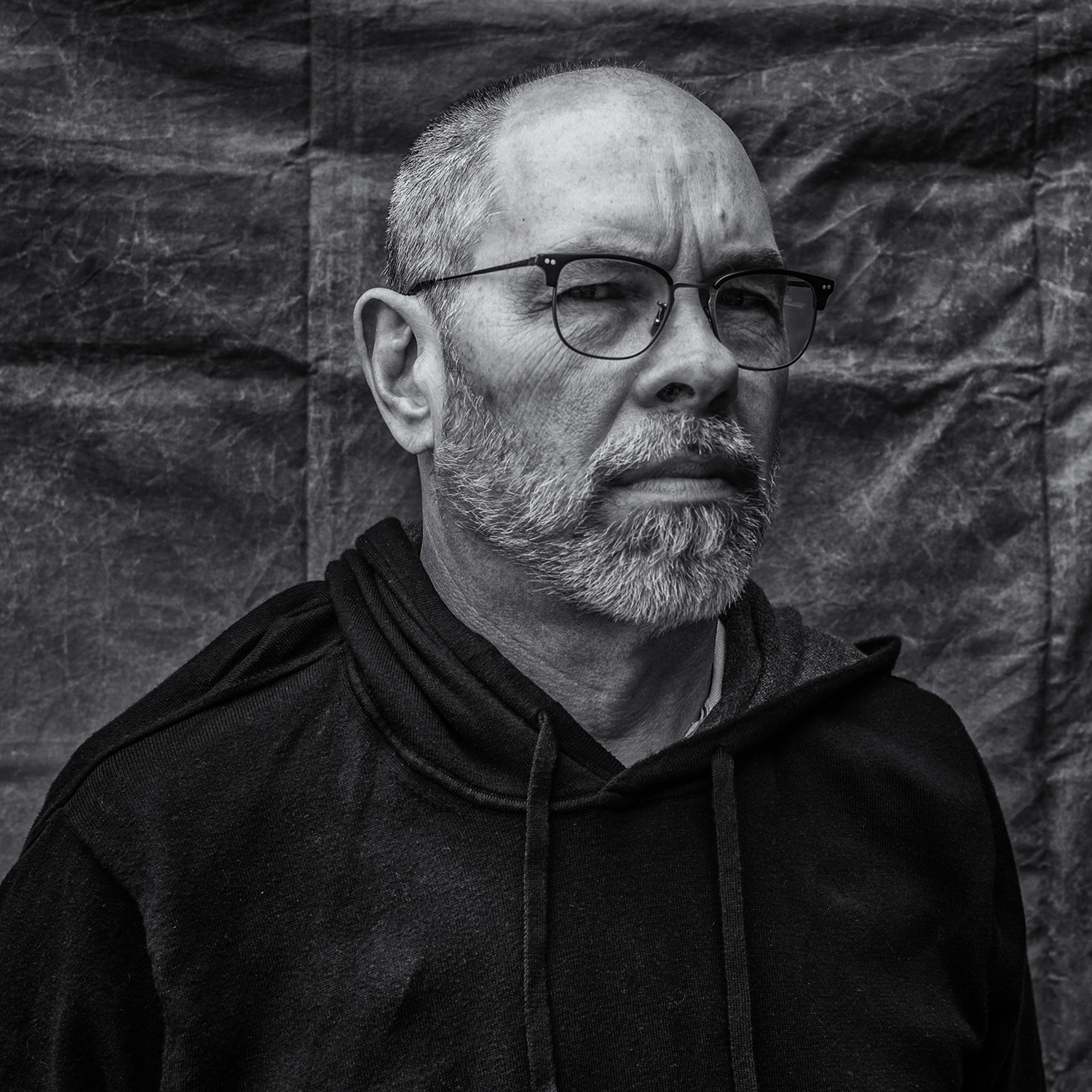 Kurt Muchler, National Geographic
Kurt Mutchler is an Editor at Large at National Geographic magazine. He was awarded the 2021 Magazine Picture Editor of the Year by the National Press Photographers Association (NPPA). He was awarded Magazine/Media Visual Editor of the Year in Pictures of the Year International (POYi), as well as Magazine Picture Editor of the Year by the NPPA for work in 2018. His work has also been recognized by the Overseas Press Club of America, The Association of Magazine Media, Society for News Design, and The Society for Publication Designers.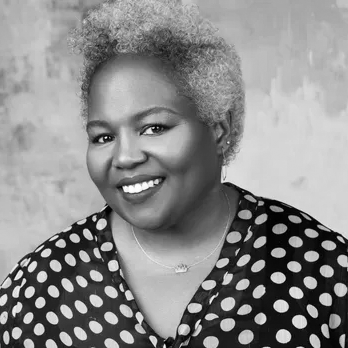 Tracey Woods, The Luupe
Tracey Woods is the Director of Photography at The Luupe and a freelance creative consultant and producer. Prior to this she was the photo director at Essence Communications. As an artist and photographer, Tracey draws inspiration from beauty in the unexpected. During summer 2020, her signature artwork adorned the windows of Macy's flagship stores in New York, San Francisco and Chicago. Woods holds a Master of Fine Arts degree in photography from Pratt Institute and earned her Bachelor of Arts in graphic design from Rhode Island College.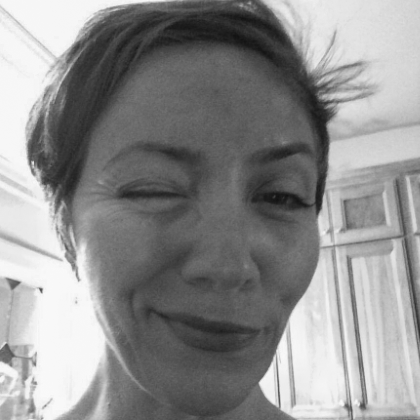 Roula Seikaly, Humble
Roula Seikaly is an Oakland-based independent curator, writer, and Co-Director at Humble Arts Foundation. Her practice addresses contemporary photography and new media, social justice efforts in contemporary art, exhibition making, and institutional critique. She has curated exhibitions at venues nationwide, including Photo Center Northwest, Blue Sky Gallery, Colorado Photographic Arts Center, and SF Camerawork. Her writing is published in print and virtually through Photograph, Hyperallergic, BOMB, Aperture, and KQED Arts.
Prizes:
One top prize winner will receive a $1000 cash prize and the creation of a digital feature. Juror picks will be promoted via internal and external marketing campaigns and have the opportunity to collaborate with Daylight on the creation of a monograph of their work. 
Previous Daylight Photo Award winners include Vikesh Kapoor, Donavon Smallwood, Bryan Thomas, Matthew Genitempo, Bryan Schutmaat, Aaron Vincent Elkaim, Tamas Dezso, Katrin Koenning among others...
Winners will be announced in August.

Subscribe to our newsletter for updates:
https://daylightbooks.org/pages/newsletter